Fraser Valley Orthodontics offers traditional braces, as well as Invisalign clear aligners, for children, teens and adults living in Langley and surrounding communities.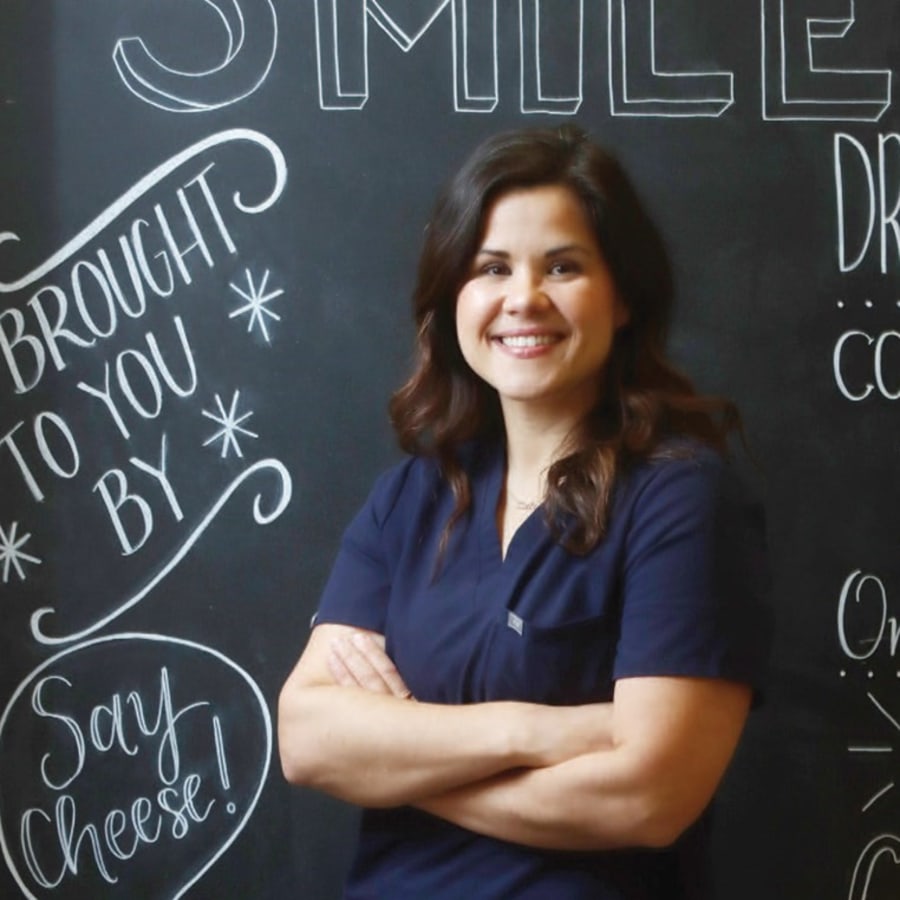 Our Treatment Philosophy
At Fraser Valley Orthodontics, we know the value of a straight smile and how it can positively impact a person's life. With every individual treatment, we are driven to achieve straighter smiles with properly balanced facial aesthetics.
Our goal is to provide you and your family with exceptional orthodontic services in a friendly, caring, and relaxing environment.
Excellent patient care and your satisfaction are our primary objectives. We continually strive for the highest level of customer service and satisfaction.
For our patients, this means convenient appointment schedules and flexible payment plans.
If you're looking for an orthodontist in the Langley, BC area, you've come to the right place! We're delighted to meet and work with new patients of all ages to create healthy, straighter smiles.
I truly believe that a straighter smile builds confidence. As my patients' smiles develop and their facial appearance changes, I so often see a dramatic improvement in self-esteem. This, to me, is my gift to my patient and is the source of my passion for being an orthodontist!
Comprehensive Orthodontic Treatment in Langley, BC
Orthodontic care is our commitment – every day, with every patient.